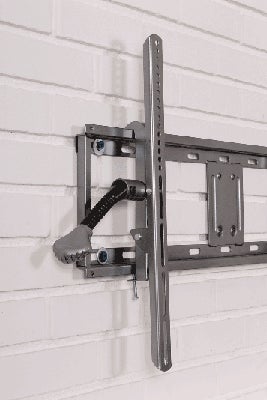 Gender balance is a serious concern if you want to run a Kickstarter campaign for a future retail product aimed at women and families. With women dominating retail purchases, figuring out what women want is the holy grail for retail buyers and manufacturers. So is crowd-funding a guarantee of retail success?
With 28% less women than the internet average and 48% less than social media site averages, the Kickstarter community is funding products that may not actually appeal to women once they get to the retail shelf. In Designing Your Product for Men or How to Kill Your Company published in the Huffington Post citing the She-Economy, they state that women account for 85% of all consumer purchases. Retailers beware - a Kickstarter-backed product is not guaranteed to be a retail success with women.
Quirky on the other hand has better female representation with 61% share of their community. Quirky is geared toward getting input from backers on questions of market intelligence, color, marketing names, etc. Plus, they have an expert staff helping to prepare the final product for retail distribution and marketing. These intangibles mean the difference between success and failure with women. We know Quirky products have made it to retail because they are promoted on their site. We bought the Pivot Power and Cordies at The Container Store without ever having heard of Quirky first. We have not personally seen any Kickstarter-backed products on retail shelves near us and Boston.com is skeptical that those running campaigns can hack it. We're confident in our products because we practice Genderblend™ Design, are you? [caption
Cordies at Quirky
Pivot Power at Quirky
ABOUT HAZZ DESIGN: Husband and wife team, Tom and Tracy Hazzard have spent more than 20 years living and designing together. As outsiders, they solve the problem of what to make, how to make it cost effectively, and, most importantly, how to make it stand out competitively and connect with the consumer. Their right-fit designs for home and work draw on their individual perspectives, talents and experiences. Be sure to check out more of the Hazz Design website and the blog where Tracy and Tom share their thoughts on Genderblend™ and Design for the Masses.